---
Family recipes are cool
Something
I still haven't decided what to write here. Any tips?
Maybe we include older black and white family pictures to that no one has an issue with personal pictures and privacy. We can get some vintage aesthetic stock pictures too.
Write something here to present the topic of family recipes.
And we can change out the pictures too.
We can also change the background color of this. Maybe we stick to pastels?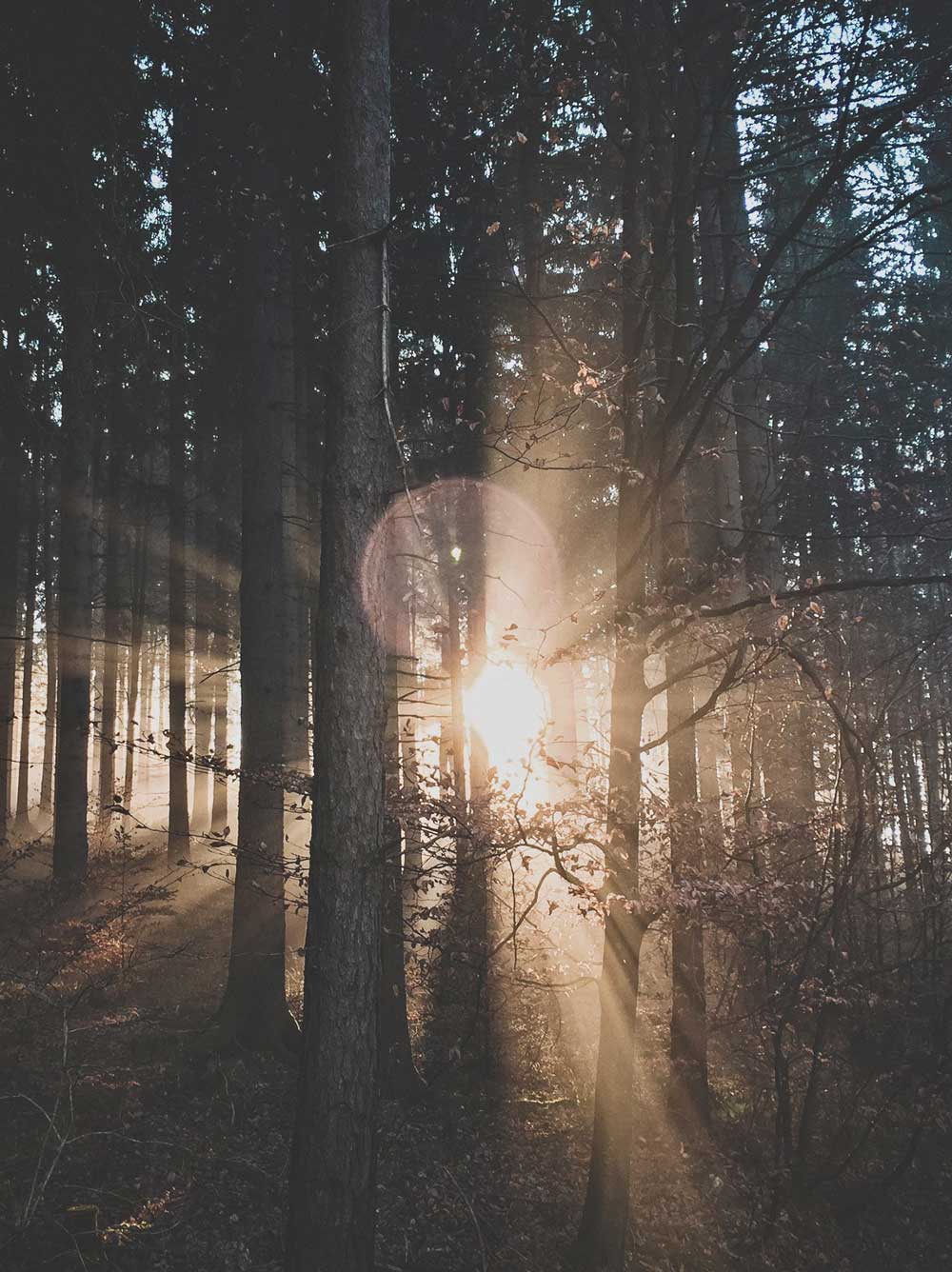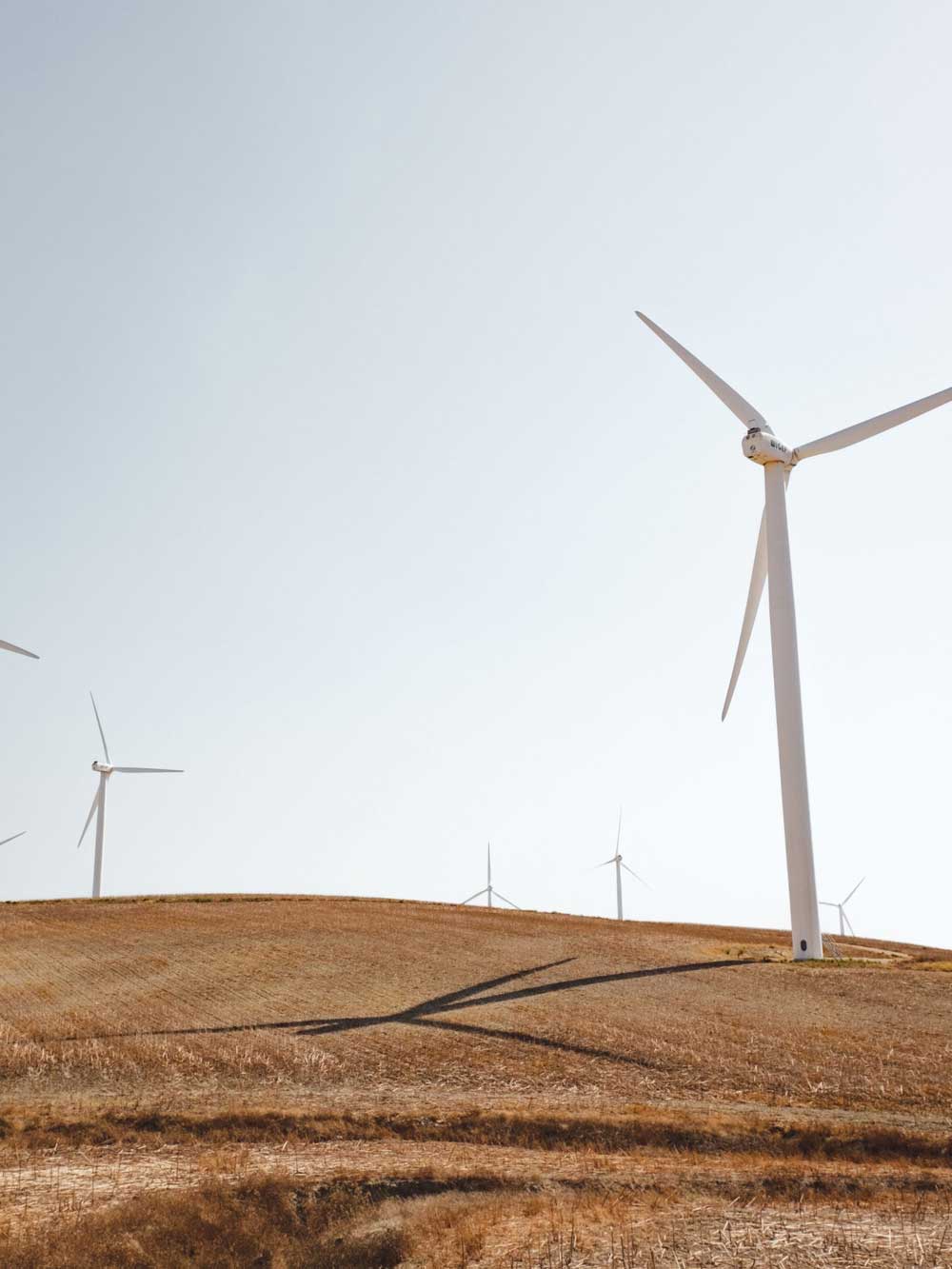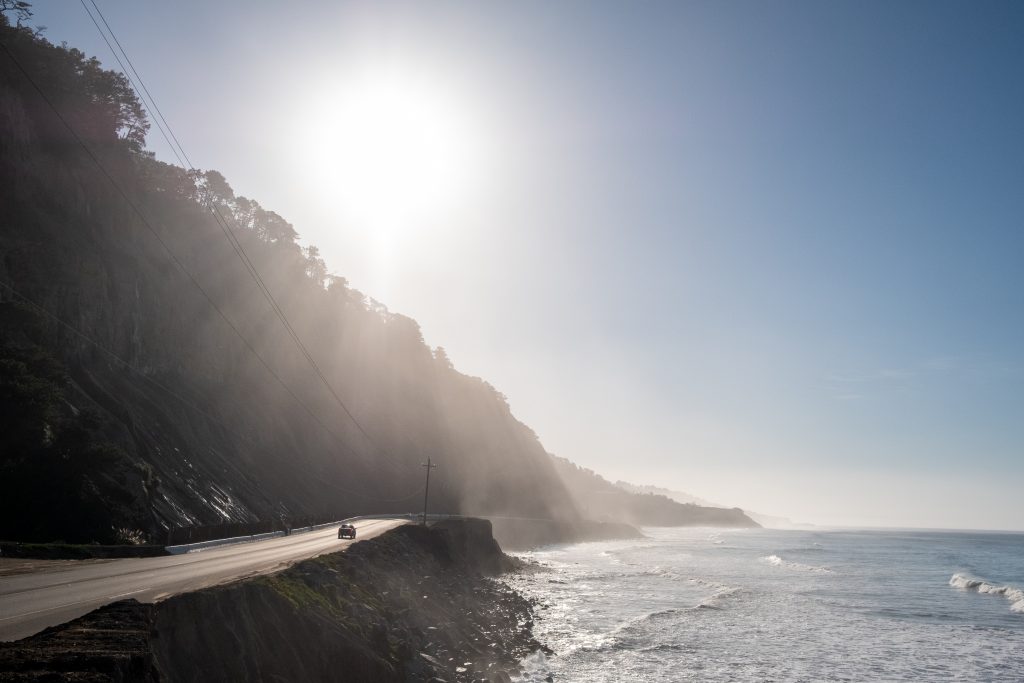 Katie's Corner
I want to have my own stuff in here too. Maybe I can have it in a more hidden way so just I see it? Or we can call it "New Favorites" to kinda contrast the "Family Recipes" as a genre of older recipes